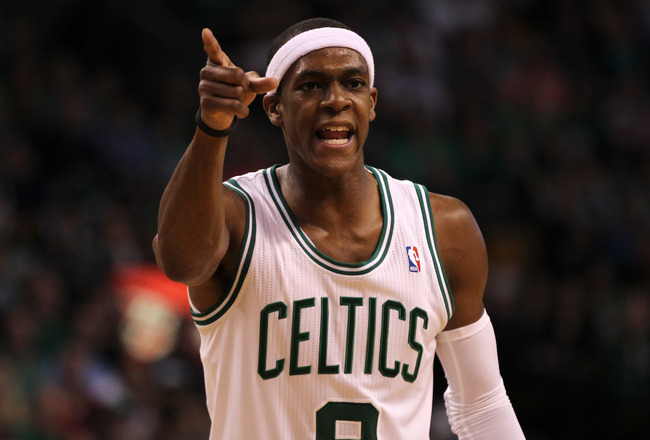 Ask the Miami Heat about Rajon Rondo they'll tell you this guy is one of a kind.  I can't think of any other player in the history of the NBA with as much skill and poise and hustle as Rondo.  He been playing like a Miniature Magic Johnson or something.
The Miami Heat are supposed to be the team loaded with talent. They have Dwyane Wade and Lebron James leading their team.  These big names are not enough for the will power that Rondo shows each and every night.
I won't get into stats because you can get that from ESPN I'm just in awe at what he is able to do, leading this team of veterans against the younger and flashier Miami Heat.  As I'm writing this the series is now tied 2-2, that is the 2012 eastern conference finals.
This remids me of what you are facing in trucking.  You cannot get caught up in the critisism.  Earlier this season Rondo was rumored to be traded away from the Celtics for a draft pick or another player.  That move would have been a huge mistake by the Celtics organization.  Rondo had to prove himself again and he excelled.
This is what happends in the process of getting your CDL to getting your first job trucking.  You have to understand that this is a competitive environment.  You don't have time to listen to your "naysayers" because the real challenges you are facing is difficult enough.  Just focus on the outcome that you are depending on and you will find success.
Professional basketball players and professional truck drivers share one thing in common you get out of life what you put in to it.  Respond to your critics by becoming successfull, arguing is like barking at the wind.  Take one step at a time until you have found your place.